WHAT WE DO
A global firm with industry leaders who specialize in solutions for retail, financial services, broadcast, technology, home improvement, aviation, physical and cybersecurity as well as the energy sectors.
FCG delivers impactful and proven strategies for incubating and strengthening business operations for small venture projects, start-ups and established Fortune 500 enterprises.
Our digital intelligence and new media strategies have led the transformation of companies in the home improvement, aviation, energy, global logistics, technology and entertainment industries.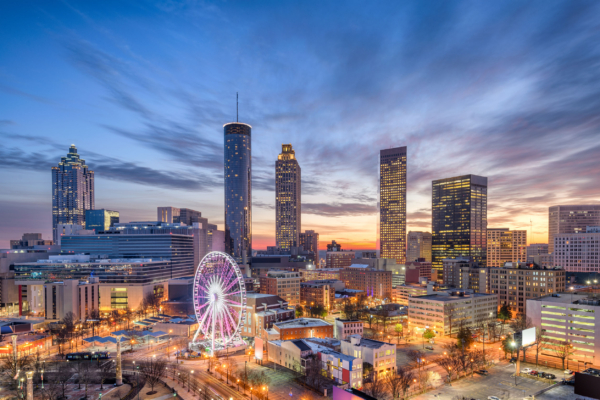 For over 20 years, our team has worked with organizations to define their Business Capability Maturity Framework Foundation. Our enhanced work products provide 360 degree visibility into the business delivery portfolio by providing: multiple viewpoints to manage our strategic and operational information and data elements, by leveraging industry models that are proven in the marketplace.
OUR PASSION
An innovative, global firm with seasoned professional information architects, planners, program managers and application developers in all major sectors. We harvest sustainable value through purposeful adaptive digital innovation.
Our greatest asset is our team of talented professionals. We strive to build value with each customer interaction and establish our firm as a trusted adviser through customer satisfaction.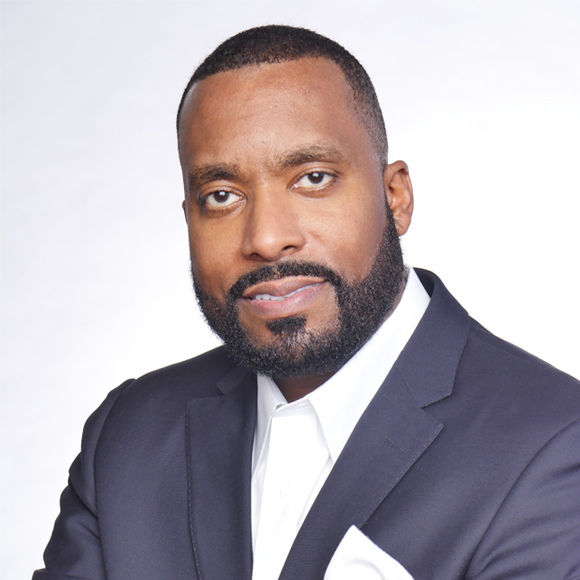 Zeron Turlington
CEO & President
Leads new business development initiatives, integration strategies, operational management and new media technology solutions to help clients achieve sustainable growth and success.
Our customer is the lifeline of our company. We promise to provide the best service, quality and delivery with each customer interaction.