Project Description
Greater Minnesota Regional Parks and Trails Web Portal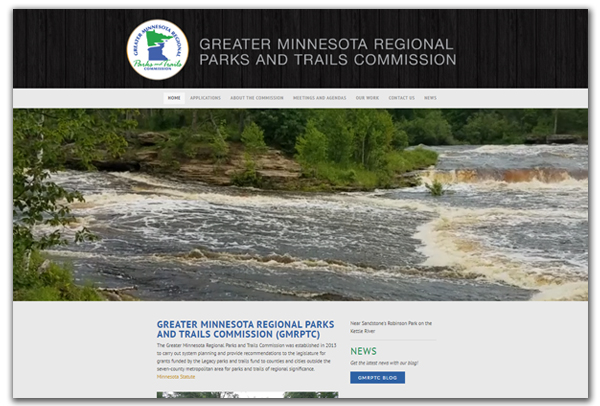 Minnesota's State Parks and Trails vision is to create unforgettable park, trail, and water recreation experiences that inspire people to pass along the love for the outdoors to current and future generations. There are 75 Minnesota state parks and recreation areas ready for you to explore! Go camping, take a hike along the river, reserve a camper cabin, and so much more.
FCG worked with the Greater Minnesota Regional Parks and Trails Commission to develop a Web portal to automate the regional designation process. Users can develop a qualified Master Plan for their park or trail and if designated, apply for funding. Our team planned, developed and implemented an enterprise Web portal to support the business and operational functions of the Commission.
CFO Roundtable Membership-Based Web Application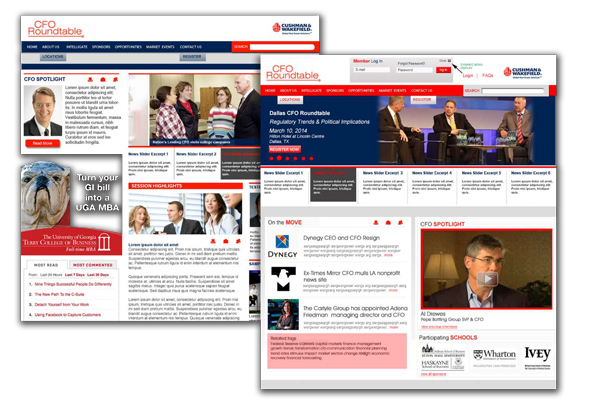 The CFO Roundtable is the preeminent forum for CFOs and senior finance executives to exchange best practices and can be invaluable for developing strategies for financial planning. Quarterly events are designed by and for CFOs and senior finance executives on topics relevant to the finance community. Alongside Terry College of Business, Office of Executive Programs, the invitation-only program facilitates peer-to-peer discussions that deliver practical value.
FCG worked with the CFO Roundtable when it was developed at Cushman & Wakefield. We planned, developed and implemented the initial interactive Website to offer public and secure digital content for CFOs and other financial services members. Additionally, we provided technology consulting services to local and national chapters, built and managed the enterprise database, supported the knowledge management system and managed the role-based security application.
Central State University Digital Signage Solution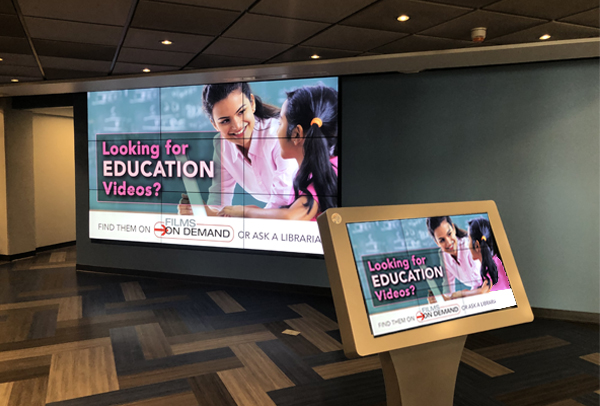 Central State University aspires to be a premier institution of excellence in teaching and learning that embraces diversity and produces graduates with the knowledge, skills, and dispositions to make valuable contributions in a global society. With over 638 acres of land, and over 2,000 undergraduate students, the CSU administration invested in digital signage for the entire campus to improve information awareness and access.
FCG and BlaCon Media have partnered to provide digital signage support and management for Central State University's campus. With over 20+ digital displays on campus, FCG works with a diverse team of students, administrators and facilities to plan, develop and distribute digital media across the campus in a timely manner.
Technology Project Clients